So no one is joining your business, and you are wondering why. There are reasons people won't join you, and after you learn a few simple tips, that will all begin to change. Let's take a look at why noone is joining your network marketing business, and how to get people to join your network marketing business.
First you must ask yourself a simple question "Would you join you?"
People get behind those who they believe can help them reach success. The people you have approached must not believe at the moment, that you can make a difference for them. Remember that it's always about what they can get from this.
You must be a person who is extremely confident, and a person who doesn't care too much. Of course you care a lot for the success of your distributors, but you don't care if they are not interested in bettering their own lives. This is the approach you must have, and never be addicted to the outcome.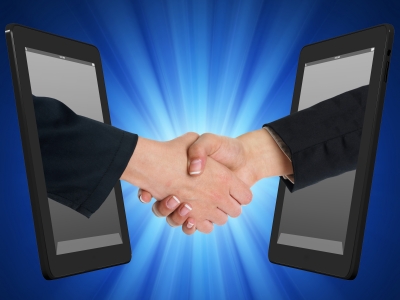 Do you have a plan? Can you tell the prospect what it is you plan to do? Is there a vision you can give them to see where you are going and how your vision can help them? I have always let my prospects know if they were to join me, I would have them leads, or trainings, or do calls for them if they at least find the prospect to speak to. Taking that first load off of their shoulders can be all it takes for them to move forward. Sometimes it's themselves they don't believe in.
I personally found it best to get a start with cold market. Cold market didn't ask what I was making, or if I had just got started. They were happy that someone had contacted them with a solution to their issues. Once I had built a team with cold market prospects, my warm market followed not too far behind. So I would recommend building with cold market and getting a faster start if your warm market doesn't seem to budge.
If you got value from this, please comment below and share on your favorite social media platform!
photo by adamr/courtesy of FreeDigitalPhotos.net