Every serious marketer needs tools to build their business properly. Without having tools you will find it much harder to get the results you are looking for.
Here are some of the best tools for our industry. Choose exactly what it is you are looking to get from your business to help decide what you need.
If you plan to work a lot in social media, consider social media tools. If you are looking to learn more on SEO, look for education programs and tools for SEO.
These tools I provide are top quality and work very well. Any tool you decide to purchase will have my support and help with if purchased through my website here. I am willing to help as much as it takes if you need it. If tools were purchased elsewhere, I am still able to help for a small fee.

---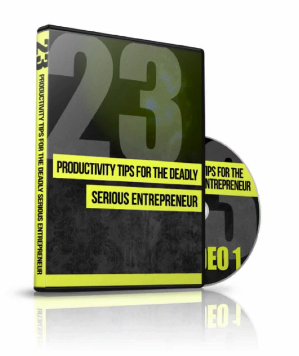 ---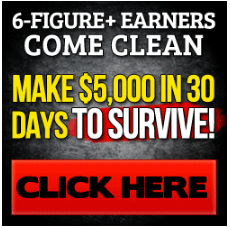 ---

---

---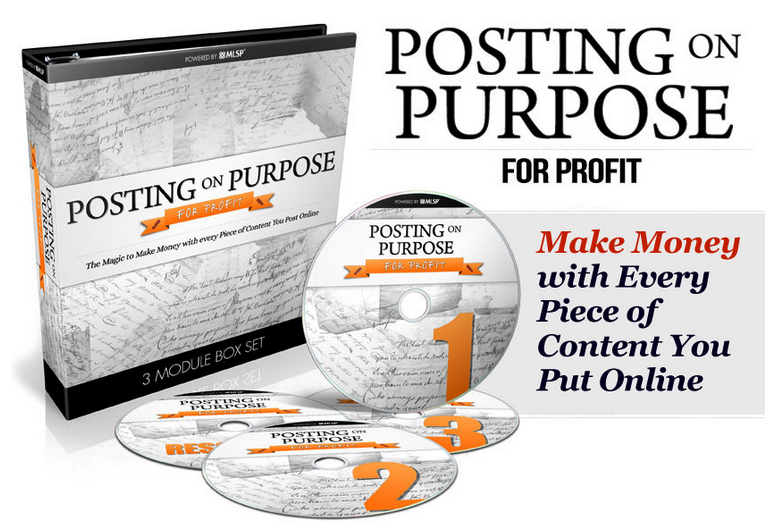 ---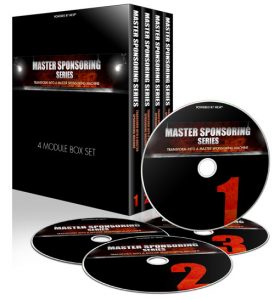 Master Sponsoring Secrets