Facebook is the largest social media website ever and of course this means, it's a good place for network marketer's to build. But do you truly understand Facebook, and know how to create a Facebook Marketing Strategy? In today's message I will share some tips for marketing on Facebook, and help you develop the perfect Facebook Marketing Strategy.
Facebook is always changing, of course. Now Facebook will not let network marketers throw links all over the place. You must not just randomly friend request people so you can pitch them your business either, because Facebook will stop you. So what options do you have? What can you do to develop a Facebook Marketing Strategy?
Watch This Video On Facebook Marketing Strategy:
Here are the tips for Facebook Marketing. Use the tips and ideas to create yourself the perfect Facebook Marketing Strategy.
1. Be sure to always message your new contacts and friends. Facebook is a "social" media platform, so become social. Don't pitch a business opportunity at them on the first message. Just start conversation, and it will or won't go your way. So the idea, is to have more conversations. But don't think of only messaging new friends, the old friends will work since you only want to add a couple of new friends each day.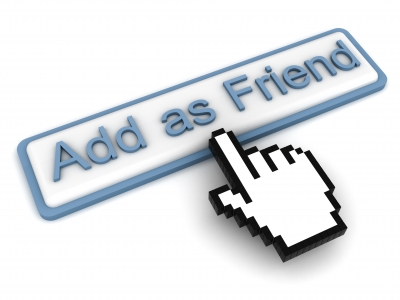 2. Create a Fanpage. The reasons you need a Fanpage are all for a Facebook Marketing Strategy. You can only have 5,000 friends on a personal Facebook profile, and it is not public. A Fanpage can bring outside traffic, and hold unlimited "likes" which are like friends.
Your Facebook Marketing Strategy for your Fannpage should be to get as many "likes" as you can. You need to invite as many of your friends from your personal profile over to your Fanpage. You need to always be searching for ways to increase these likes. The best way to increase likes without having to pay for them is by using IBOtoolbox.
3. Pay Per Click ads and Boosting Posts can really drive up the number of "likes" and fans to your page. You can loose a lot of money in advertising doing this Facebook Marketing Strategy if you aren't careful. It is highly effective and many marketers can create 6 to 7 figure businesses, from using Facebook PPC. If you choose to use this Facebook Marketing Strategy, you are best off to learn how to master the PPC. Watch this video to learn how you can run a super successful Facebook Marketing Strategy with PPC and keep from wasting tons of money WATCH VIDEO
4. Engage with others. Your page will need a lot of engagement to get around from having to pay Facebook for people to see your posts. There are people with thousands of "likes" on their Fanpages, yet no one sees, comments, likes, or shares their posts. The way to get more engagement to your posts is by commenting, sharing, and liking other people's Fanpages. This can also lead to several great conversations with others.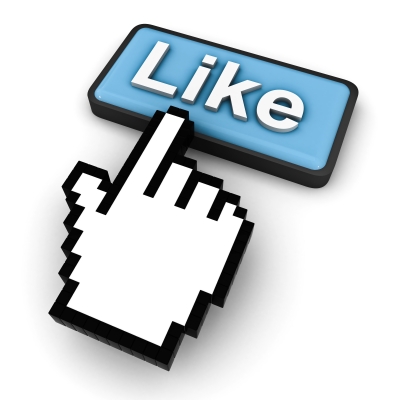 5. Post value. When you are posting, use valueable posts. Don't make all your posts about an offer or opportunity, or this will crush your page. Use lots of images since they get more responses, or videos. Make it something your target market wants to see, or learn. But always post on what they want and not what you want them to do.
6. Stay Consistent. Make sure you keep a good steady flow of content and vaulable posts on your personal and/or Fanpage. A personal page has it's good points too. See it like the personal page is for warm market, and Fanpages are for both warm and cold market. If you make a point to connect with at least 10 people a day on Facebook, then Facebook will bring you results.
Remember to not get caught up in all the posts and videos Facebook can put out. This will be a killer of your time, and your time is important. Make goals with your Facebook Marketing Strategy just as you would anything else. Contact 10 people a day, get 10 new "likes" a day, or whatever you feel is best.
Hope this helps you with your Facebook Marketing Strategy and you have got lots of value. Be sure to share on Facebook, or your favorite social platform. Also be sure to comment below if you would like to add more tips, or voice your opinion!
photos by Master isolated images/courtesy of FreeDigitalPhotos.net